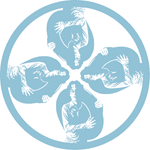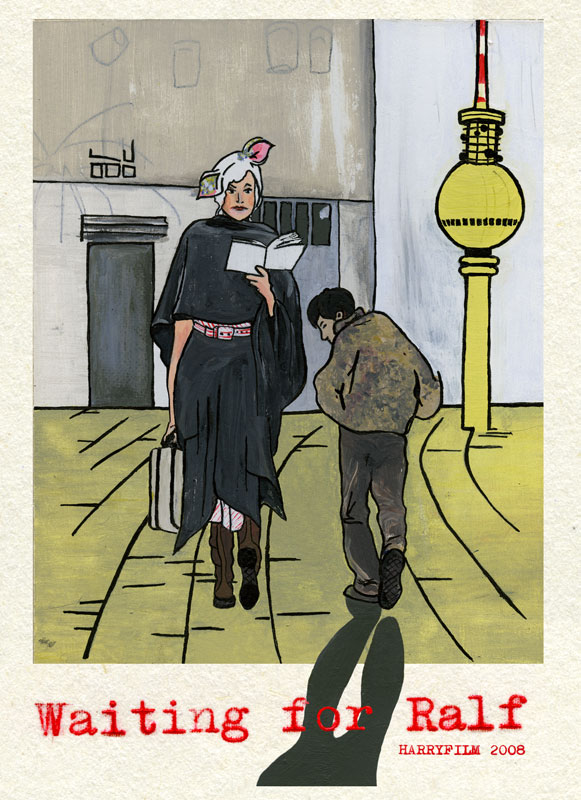 Waiting for Ralf
2008
s-16mm to video, 15 minutes, colour
Sylvie and Ralf meet in Berlin because it says so in the script.
While the characters try to relate to each other,
the film is already being made.
collection:
• EYE Film Institute Netherlands - Experimental
• trailer
• stills
• credits
• festivals and screenings
• technical specs
This film was made with the support of the Dutch Filmfund.